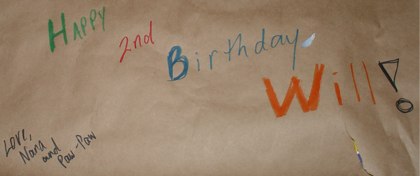 No, no one died, nor was I injured in some catastrophic accident and yes, my fingers still work. My reason[s] for not posting in well-nigh a week (the longest stretch without a post in a long, long time)? My boy turned two last Wednesday and it has been Le Crazee ever since.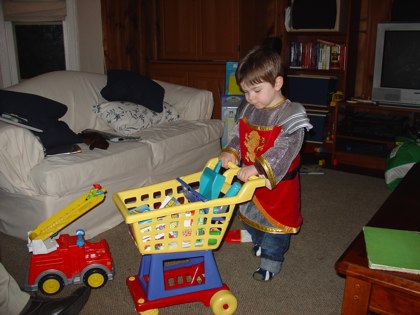 This week o' nuttiness started last Wednesday night when my wife and I celebrated Will's birthday quite simply by singing "Happy Birthday" (and no, we didn't pay any copyright fees…) and giving him a couple of our gifts as well as gifts from my wife's side of the family: a fire engine and Little Tykes cleaning set from her parents, a shopping cart, complete with play food from her grandmother and an Edmund (from The Lion, The Witch and The Wardrobe) costume from us.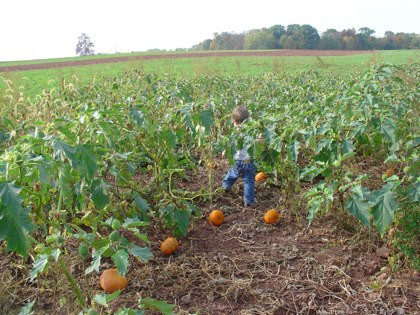 Next, on Thursday, Will n' wife went a-pickin' pumpkins with a bunch of other mommy/toddler pairs and, of course, a good time was had by all.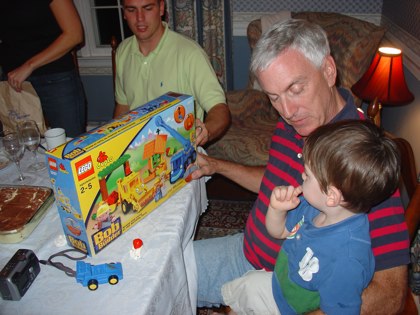 Friday evening was dedicated to a visit to my parents' house and birthday celebrations for Will, Grandma and Uncle Bryce. Will received many trucks, thus expanding his ever-growing collection of "twucks" to just shy of "many, many."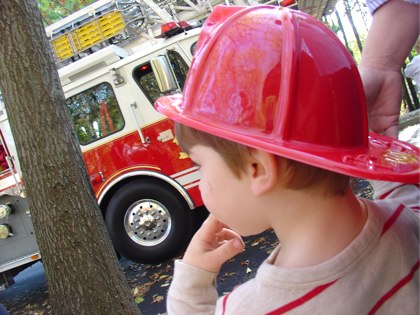 Saturday started out with a bang, as we all got to attend a triple birthday party for Will's friends Samuel, Joseph and Kyle, each of whom were born within a week of Will. The party carried a "fireman" theme, with decorations and fire hats for all and, most exciting of all, the Sellersville fire company who graciously stopped by and allowed the kids to not only see the gear but sit in the truck itself.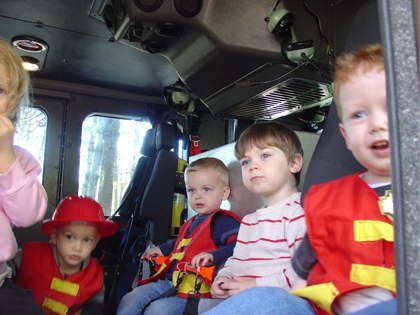 There they all sit. And thereafter, all any of the boys could talk about was fires, and trucks, and firetrucks.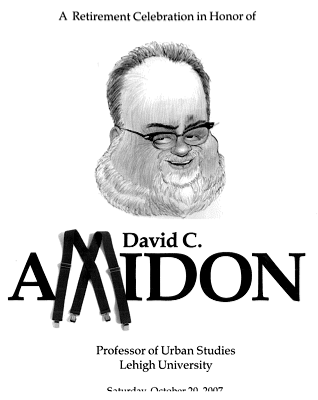 Saturday night, my wife and I ventured up to to Lehigh for her mentor/advisor's retirement dinner and had a wonderful time sending Professor Amidon off.
Sunday was a bit of a down day, thankfully, with only a trip to the park with friends. Oh, well, except for the fact that Stephane, Viper and I released the final version of WPhone before the Monday contest deadline.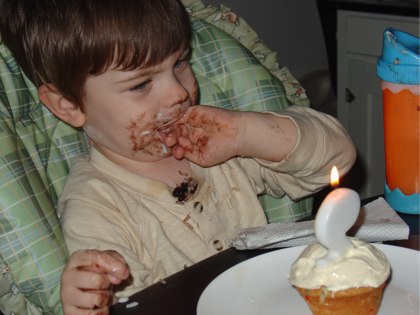 To cap the week, we celebrated with Will last night with a birthday cupcake.
So, with that week behind me, posting ought to resume on a more regular basis. Hopefully. Otherwise I'm likely to fall asleep on the keybbsadfiiiiiiiiiiiiiiiiijfj
*snore*